Ad-Tech Medical Welcomes Drew Rannells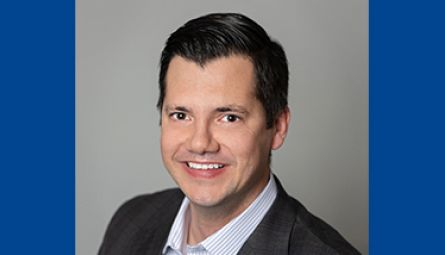 Ad-Tech Medical announced that Drew Rannells has joined Ad-Tech's sales team. With more than 18-years' experience in healthcare industry sales leadership, Mr. Rannells will be concentrating on the expansion of Ad-Tech's presence in the Intraoperative Neuromonitoring market.
Commenting on the addition to Ad-Tech's leadership team company Chairman, Brian Smith stated "We're thrilled to add Drew's proven industry expertise and unique technical skills to Ad-Tech's management team. As more and more providers adopt neuromonitoring as a best practice for improved patient outcomes in neuro and orthopedic procedures, Drew's clinical know-how and patient focus will be a big asset to us and our customers."
Mr. Rannells added, "I couldn't be more delighted about becoming a part of the distinguished team at Ad-Tech. Everyone in the organization consistently demonstrates a dedication to excellence and an authentic desire to make a positive difference in the lives of the providers and patients we serve. Ad-tech is in a position to expand its impact worldwide, and I can't think of a more worthy aspiration."