Ad-Tech Medical Welcomes Joshua Rodebaugh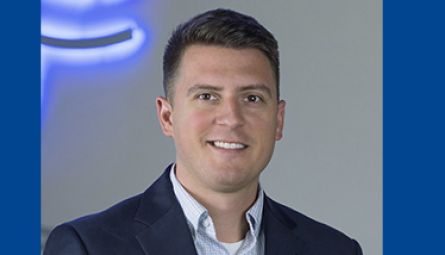 Ad-Tech Medical announced that Joshua Rodebaugh has joined the company's clinical support and sales team. Mr. Rodebaugh joined Ad-Tech late last year as a biomedical engineer for the company's research and development group, but quickly proved to be a valuable contributor to the company's industry-leading clinical support function.
Adding product expertise and technical know-how to Ad-Tech's sales and support team, Mr. Rodebaugh joins a group of professionals who provide clinical and product support to surgeons, technicians and other caregivers treating patients who suffer from neurological disease or who require neuromonitoring.
"Josh's technical background and clear thinking are already viewed as assets by the surgeons and other caregivers we serve," stated Kelsey Unrath, Ad-Tech Director of Sales and Marketing. "As the newest member of Ad-Tech's growing clinical support and sales team, we're confident Josh will make a meaningful contribution to patient care."
"Although I was hired initially as a biomedical engineer for Ad-Tech, the opportunity to work more closely with healthcare professionals to improve patients' lives was one I couldn't pass up," stated Mr. Rodebaugh. "I'm thrilled about this opportunity and look forward to the good work I know we'll be doing in the future."