AANS 2022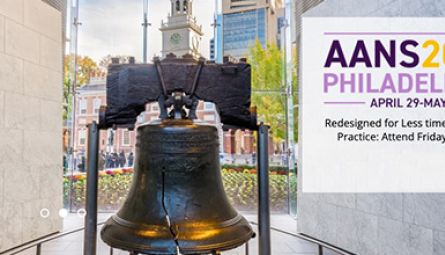 Ad-Tech Medical will be attending AANS: American Association of Neurological Surgeons.
AANS 2022 is a 4-day weekend conference featuring more than a dozen concurrent sessions examining literature and technology in order to collaborate and generate new ideas. Inspiring cultural speakers will also be in attendance.
AANS will take place April 29 - May 2, 2022 at the Pennsylvania Convention Center in Philadelphia, PA.