Ad-Tech Announces FDA Clearance for MRI Use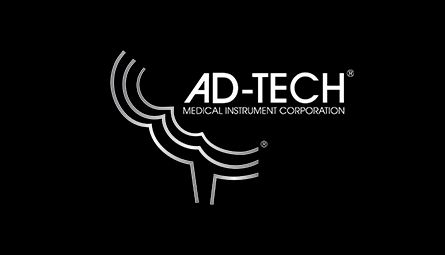 Ad-Tech is pleased to announce that the FDA has cleared Ad-Tech MR conditional depth electrodes and anchor bolts. Ad-Tech has been engaged in a scientific collaboration for the past 2 years with the University of Houston, utilizing a proprietary testing methodology, that makes the Ad-Tech product the only MR conditional electrode in the market. The degree of detailed inquiry throughout numerous rounds of responses and meetings with the FDA and their advisors after completion of the study underscores how important utilizing an FDA cleared electrode in the MRI suite is for safety.
We are aware that this feature has been in high demand for many years within the neuroscience field and Ad-Tech is pleased to be the organization to deliver on this critical capability. Ad-Tech continues to innovate new and necessary products, features and processes underscoring our reputation as the new technology innovator within the space.