New Headquarters in Oak Creek, Wisconsin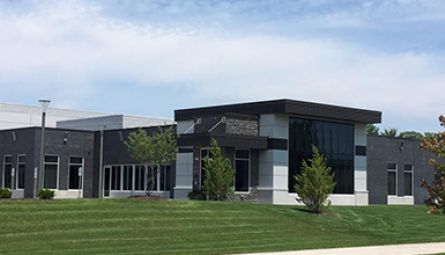 Ad-Tech Medical Instrument Corporation is pleased to announce the completion of our new headquarters in Oak Creek, Wisconsin. This site is now fully operational on all levels of the company. Our new facility will be able to continue manufacturing the finest neuro-diagnostic devices available as well as providing the greatest user care.
Forward, Ad-Tech's vision will be advancing our many neuro-diagnostics devices and intellectual property both today and for the future. Ad-Tech is committed to these device advancements, which will offer new and exciting methods to diagnose brain disorders and trauma.